Invitation for establishing mini refinery released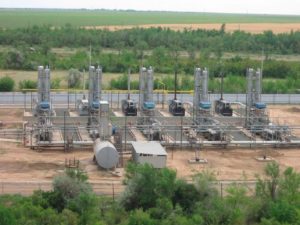 Ministry of Electricity and Energy (MOEE) released a statement about invitation for anyone who wants to establish mini refinery. Foreign owned companies or Myanmar citizens who are interested in setting up mini refinery could send an application to the Myanmar Petrochemical Enterprise (MPE), a department under MOEE.
Myanmar citizen applicants have to submit their names, ID cards, contact address, and telephone numbers. Companies or organizations which apply for the license need to submit the relevant company names, company identity numbers (Copy), telephone and mobile numbers, land ownership certificates, location and environment for establishment, recommendation from State or Region government, lay out plans, detail design drawings, daily production amount, batch type of continuous type, plan for raw materials, plan for electricity and energy usage, cleaning system of chemical and drain, and plan for fire fighting system.
Details about rule and regulation for applicants are provided at the MOEE website (www.moee.gov.mm).  Applicants can also contact MPE by dialing 067-3411082 and 067-3411093 in office time for detail information.
Source: Daily Eleven