Yacht jetty, Eco Smart City planned in Yangon Region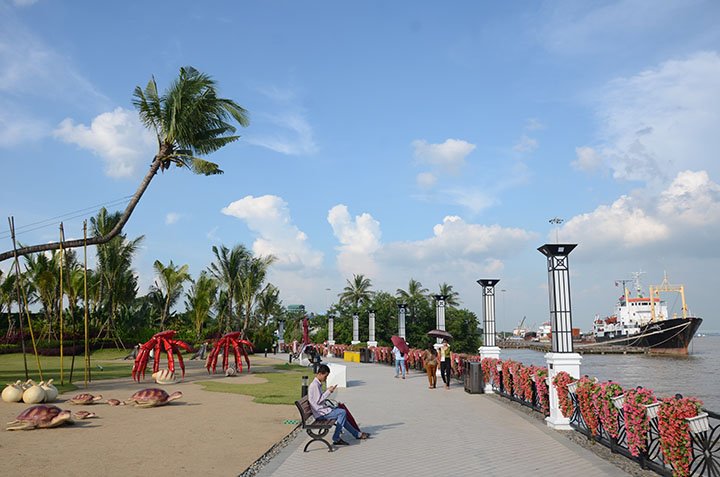 Approval has been granted for the construction of a yacht jetty on Bago River and a Smart City, with 6,000 apartments, at Shu Khinn Thar in Thakayta Township of Yangon Region. The projects were introduced at a ceremony held at the jetty hall on October 1.
Construction of the yacht jetty will begin very soon. Emerald Bay will be the first Eco Smart City with a sailboat jetty in Yangon Region. A Yacht Club will be established to develop the best living community by celebrating the river festival.
As part of the project, eleven 32-storied buildings will be constructed on 27 acres of land within five-and-a-half years. The first phase of the project will begin in March, 2021. The project will have over 6,000 apartments, with parking capacity for 7,200 cars. The urban planning project is being implemented by the Yangon Golden Paragon Investment Company for six months now. Currently, the project is 25 per cent complete.
Source: Global New Light of Myanmar 

561total visits,1visits today