New fuel storage farm opens in Mandalay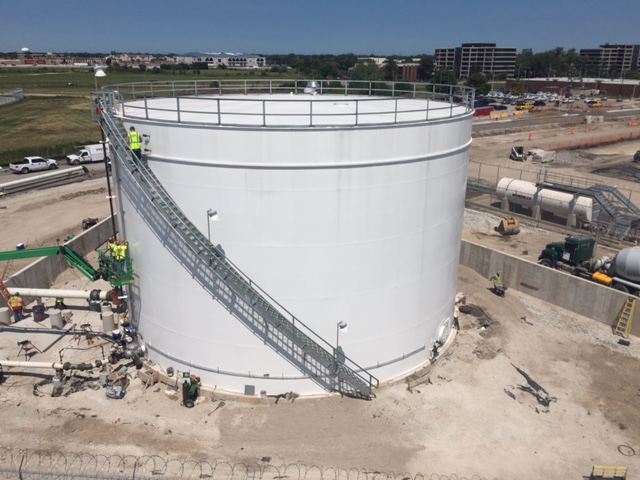 A tank facility capable of storing nine million litres of fuel has been officially opened in Mandalay Region. The tank farm, part of a port project where fuel is loaded and unloaded, was officially opened. It is located at the confluence of the Ayeyarwady and Duhtawady rivers in Amarapura township, Mandalay Region.
The facility located on a 40-hectare site features 32 storage tanks each measuring 35 metres high with a circumference of 32m.
Work on the project initially started in 2015, but was halted in August 2016 to conduct better studies of the impact the project would have on the people and the environment near the site.
The facility will also contribute to lowering fuel prices in the country due to improved efficiently, he added. The participation of the private sector in the fuel and energy sector is now being actively promoted, said Deputy Minister of Electricity and Energy, U Tun Naing.
Source: Myanmar Times

2810total visits,2visits today