Myanmar reduces stamp duty penalties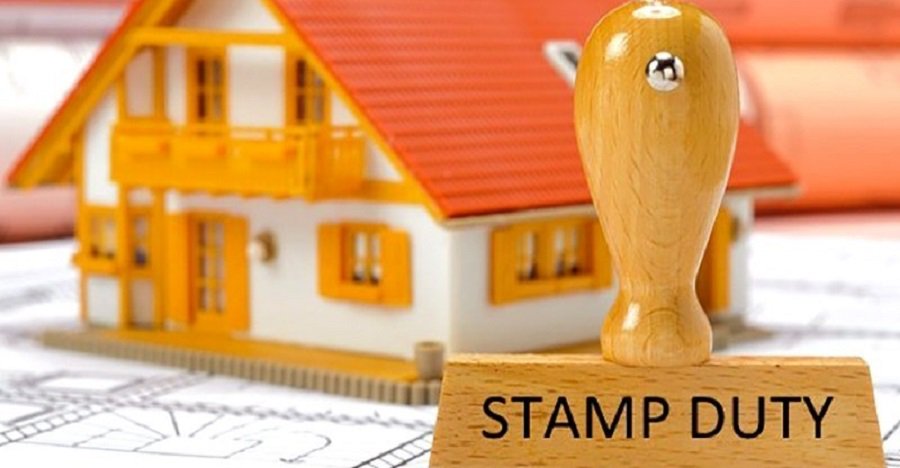 Myanmar's parliament has approved a proposal by the Ministry of Planning and Finance to significantly reduce existing stamp duty penalties. On November 26, the Law Amending the Myanmar Stamp Act was passed by the Pyidaungsu Hluttaw, Myanmar's Union Parliament. The law lowers the penalties for late or deficient stamp duty payments to three times the payable stamp duty from 10 times before.
The Myanmar Stamp Act (1899) states that certain instruments, such as lease agreements, should be subject to the payment of stamp duty on or before the date of execution. Late payment or non-compliance could result in a fine equal to 10 times the payable stamp duty. The last grace period for late payments was under Thein Sein's government in 2015. Businesses should keep in mind that instruments non-properly stamped may not qualify as deductible expenses during tax assessments.
The original bill was submitted to parliament in early November by the Ministry of Planning and Finance. U Maung Maung Win, deputy finance minister at the time, said the amendment was part of the 2017 bill, but was subsequently excluded from the approved law. The bill is intended to prevent huge fines and improve the tax-paying culture. In Thailand, failure to pay stamp duties brings a fine up to six times the unpaid amount, while Singapore charges four times, and Malaysia adds a 20 percent fine to the unpaid amount.
Source: Myanmar Times 

555total visits,2visits today