Myanmar lowest among ASEAN countries in passport index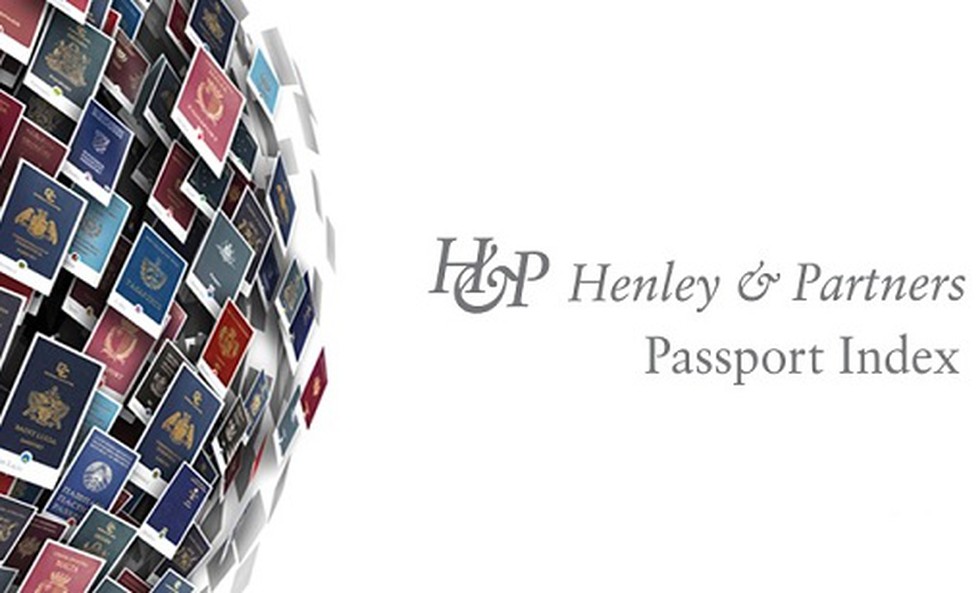 Myanmar ranks 95th out of 107, the lowest among ASEAN nations, in the latest Henley Passport Index, mainly due to a lack of economic freedom. The index is based on exclusive data from the International Air Transport Association and scored based on visa-free and visa-on-arrival access to other countries.
Japan and Singapore hold first place on the index, with a score of 190 out of a maximum 227. Finland, Germany, and South Korea remain in 2nd place, while Denmark, Italy, and Luxembourg are placed third. Among ASEAN countries Malaysia is ranked 12th place with a score of 177 and followed by Brunei, Thailand, Indonesia, the Philippines, Cambodia, Vietnam and Laos. Myanmar, in 95th place globally, remains the poorest performer in the region. In 2014, Myanmar's rank was 86 with visa-free access to 42 countries. Although official scores for 10 years ago are not available for Myanmar, it is estimated that the country had visa-free access to around 30 countries only. Myanmar now enjoys visa-free access to 46 countries.
Utilising historic data from the Henley Passport Index and the Index of Economic Freedom, political science researchers discovered a strongly positive correlation between visa freedom and a variety of indicators of economic freedom, including FDI inflows, property rights, tax burden, and investment freedom. For most of the index's 14-year history, a European country or the US has been ranked at the top but this shifted dramatically in 2018, with Asian nations climbing up in the ranking.
Source: Myanmar Times 

599total visits,1visits today