Muse border gate to get MACCS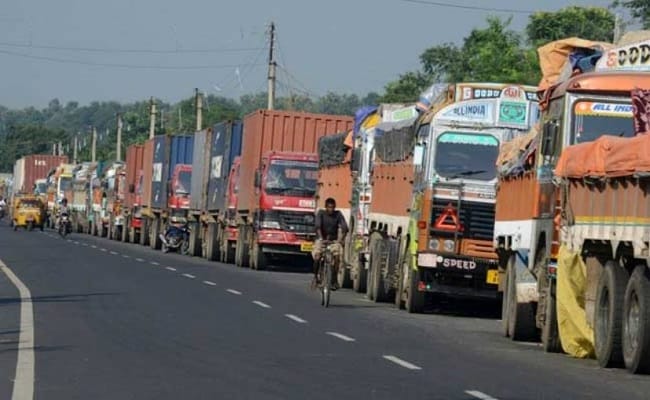 Customs Department plans to install Myanmar Automated Cargo Clearance System (MACCS) at Muse border gate by the end of 2020, said Win Thant, Director of Customs Department. The department can use this system only when the budget is allotted for 2020. Now it has started working on the tender process as it is just the beginning of the budget year.
Currently, the MACCS is in operation at 13 airports and jetties including Thilawa Special Economic Zone. MACCS was introduced since November 12, 2016 and it started running at Myawady Border on Thai-Myanmar border on June 5, 2018. Plans are underway to extend it to other borders.
According to U Kyaw Htin, Director of Customs Department, currently, the MACCS cannot operate fully. Especially, the payment system which links the banks still have weaknesses. The department needs to increase its staff strength due to increased trade and extension of inspection camps and dry ports. Currently, the department is facing difficulties due to low staff strength. Customs would need more staff when dry ports and bonded warehouses are built.
Source: Eleven Myanmar 

1323total visits,1visits today