Mung bean price up K40,000 per ton within one week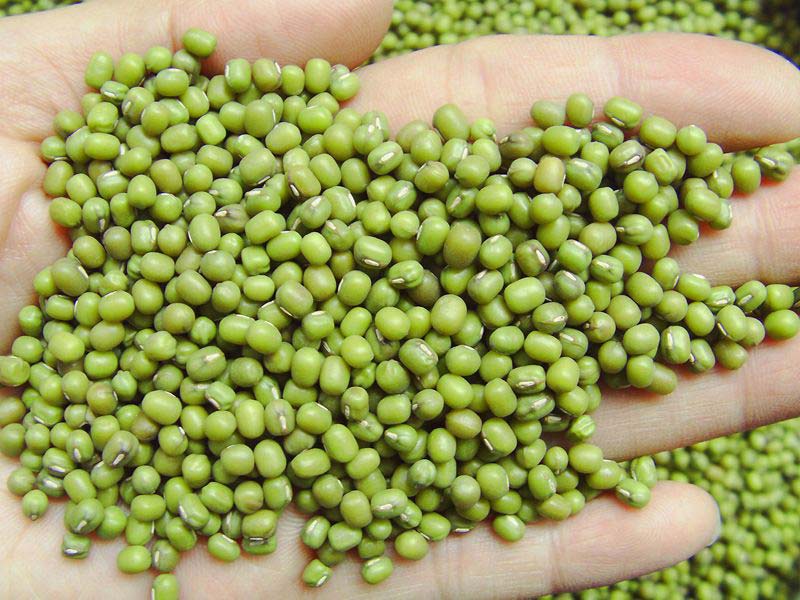 The price of mung beans has shot up by K40,000 per ton within a week, said U Min Ko Oo, the secretary of the Myanmar Pulses, Beans and Sesame Seeds Merchants Association. The price of pigeon peas has also risen by K20,000 per ton. At present, mung beans are fetching K760,000 per ton, from K715,000, and pigeon peas (old stock) are priced at K830,000 per ton, from K810,000.
India, which is the main buyer of Myanmar pulses, has announced a quota of 150,000 tons for mung beans and 200,000 tons for pigeon peas for exporter countries. Besides India, Myanmar's beans are purchased by Bangladesh, Pakistan, Nepal, Dubai, Malaysia, Indonesia, China (Taipei), Japan, and the European countries. But, the volume of demand is low, according to the domestic pulses market.
The Ministry of Commerce has been conducting a series of discussions to sell Myanmar's beans through government-to-government (G2G) pacts. In addition, the ministry has been exploring more external markets. India's move to restrict importation of pulses in August, 2017 severely affected growers in Myanmar. The price of pulses also plummeted drastically. In the 2017-2018 fiscal year, over a million tons of mung beans, pigeon peas, and green grams were shipped to foreign countries. But, the earnings totalled just $713 million owing to a price drop, according to data from the Ministry of Commerce.
Source: Global New Light of Myanmar 

942total visits,1visits today