Central bank to issue official remittance licences soon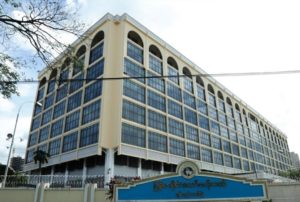 The Central Bank of Myanmar (CBM) will grant official remittance licenses to authorized money changers within two months.
The move is expected to curb illegal remittances and the informal flow of foreign currency into the country under the Hundi.
The informal flow of currency outside the banking industry through unofficial money transfers is much larger than the legal currency flows inside the banking industry. Therefore, the licenses to official money transfer businesses will grant within the next two months.
Much of the illegal money transfers take place in the export sector. Illegal remittances are also made by migrant workers in Thailand and Malaysia.
Source: Myanmar Times

398total visits,1visits today