Chinese cattle breeder invests in Myanmar, plans to export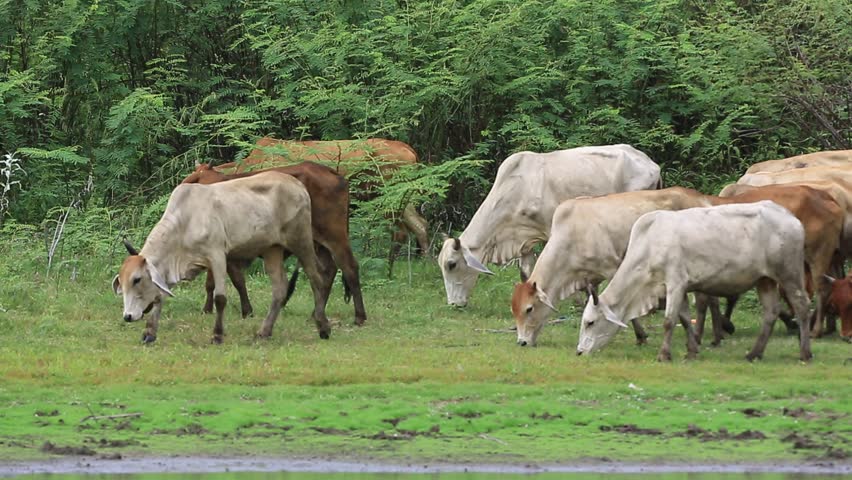 The Myanmar Invest Commission (MIC) last month permitted China's Kangrui Agriculture & Livestock Development Company to invest in the raising of cattle in Myanmar. The investment will involve an injection of US$37 million in funds. A breeding facility will be established in Mahlaing Township, Mandalay Region. Kangrui, which is 90 percent owned by Shanghai Penghe Supply Chain Management and 10pc by Dehong Penghe Agriculture Development, will be the first wholly-owned Chinese outfit to invest in breeding cattle in Myanmar.
The cattle will be bred domestically and mainly exported to China. Investors are starting to take interest in the cattle business after the Ministry of Commerce in October 2017 officially permitted breeders to export Myanmar-bred cattle in an effort to control illegal exports. Myanmar cattle are mainly exported to China via the Muse border trade gate, as well as to Thailand. Of the 261 companies that applied for export permits from the government since late 2017, 94 that met requirements set out by the authorities have been selected. The country has since exported nearly 500,000 cattle from December 2017 through April 2019.
According to the animal census conducted in May 2018, there were 1.8 million buffaloes and 9.7 million dairy and beef cattle in Myanmar. The MIC has also permitted Thailand's wholly-owned CP Livestock to invest in three cattle businesses worth over US$78 million. These include investments in a pullet farm and pig breeding farm in Yangon as well as an animal feed facility in Mandalay. So far, foreign investors in the livestock and fisheries sector have channeled funds totaling US$600 million towards expansion in Myanmar, according to DICA.
Source: Myanmar Times